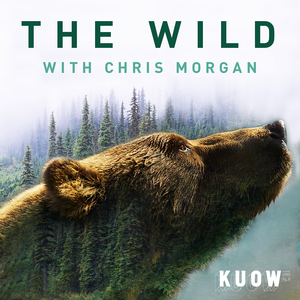 A Cougar Walks Into Your Backyard...
04.02.2019 - By The Wild
A cougar biologist with Washington state once received a complaint. An old lady called him up and said, "There's a cougar in my backyard." And the biologist responded, "Well, that's funny because I got a call this morning from a cougar. He told me there's an old lady in his frontyard!"
Our backyards are getting bigger. And the cougar's front yard is getting smaller. This episode, we search out some of these big cats to understand the impact cougars and humans have on each other.