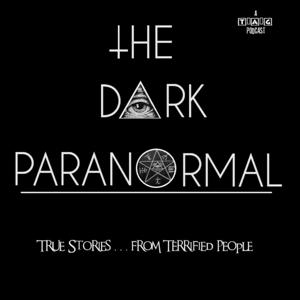 Welcome back, almost, to The Dark Paranormal.
We received so many submissions for the upcoming Season 7 that we were unable to use them all, however we will make sure those that are not used will still be heard, either via bonus episodes, or the Patreon "Dark Bites" show.
As we wait for the launch of Season 7, here's a couple of terrifying true paranormal encounters that were sent in by you, the listener.
Thank you to every single person who took the time to write up their experiences!
You can join our Patreon team by heading over to:
www.patreon.com/thedarkparanormal See acast.com/privacy for privacy and opt-out information.
Advertising Inquiries: https://redcircle.com/brands
Privacy & Opt-Out: https://redcircle.com/privacy