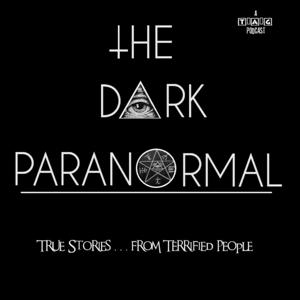 Welcome back, to The Dark Paranormal.
Todays show is all about the relationships we form, with friends, with family, with partners...and with spirits.
Just how far would you be willing to go to free yourself from a terrible situation? And just how much intervention can our deceased love ones actually offer us when faced with evil? These are the questions we take a look at today.
Don't forget, you can sign up to our Patreon to receive early, ad free access to each episode, along with weekly Patreon only shows: www.patreon.com/thedarkparanormal See acast.com/privacy for privacy and opt-out information.
Advertising Inquiries: https://redcircle.com/brands
Privacy & Opt-Out: https://redcircle.com/privacy