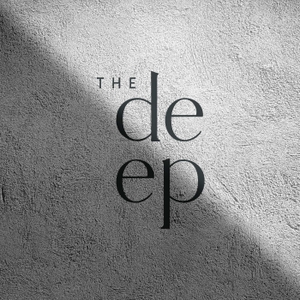 There have been many questions from you all about my own story/traumas and if I will ever share it. At this point I won't. The deep isn't about me. But today I will share a glimpse and that's because it was a huge gift that The Deep gave me. I am forever changed by this podcast and by this moment you will hear right now.
Credits:
•Joanne Helder - Producer
•Caleb Jacobs - Music
•AJ Davis - Comms Manager
Please DM us your thoughts and burning questions to @whatsthedeep or head to zoemarshall.com/thedeep.
The Deep is a place for you. If you love it please subscribe and leave us a rating or comment if that tickles your fancy.
The Deep acknowledge the Traditional Custodians of the land on which we work and live, and recognise their continuing connection to land, water and community. We pay respect to Elders past, present and emerging.