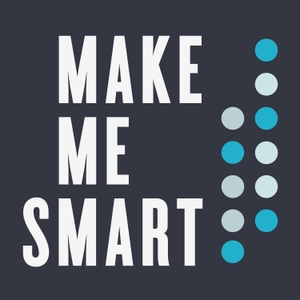 It was bound to happen at some point. Scarlett Johansson, who's played Black Widow in Marvel movies for a decade now, is suing Disney for breach of contract. After delaying it a year for the COVID-19 pandemic, the company released the "Black Widow" movie on Disney+ the same day it hit theaters. We'll talk about the suit and what it says about the state of the movie industry. Plus: some vaccination history, the Steak-umm Twitter and a few technical difficulties, because why not?

Here's everything we talked about today:

"Scarlett Johansson Sues Disney for Breach of Contract Over 'Black Widow' Release" from Variety
"How A Massive Pay Gap Occurred In The 'All The Money In The World' Reshoot" from NPR
"Which Companies Are Mandating Covid-19 Vaccines for Employees?" from The Wall Street Journal
But what about Congress?
"St. Louis County Health Director: I Was Assaulted, Called 'Brown C——' After Mask Plea" from the Riverfront Times
"George Washington and the First Mass Military Inoculation" from the Library of Congress
"Where should you go if society collapses? New Zealand" from MarketWatch
And this thread from, uh, Steak-umm.
Join us on YouTube Fridays at 3:30 p.m. Pacific/6:30 p.m. Eastern for our live happy hour episode! Subscribe to our channel and sign up for notifications so you don't miss it.
Our show needs your voice! Tell us what you think of the show or ask a question for our hosts to answer! Send a voice memo or give us a call at 508-82-SMART (508-827-6278).