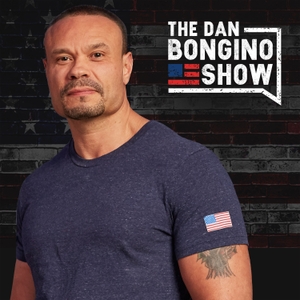 In this episode, I address the worst moments from last night's disastrous Democrat Debate and I debunk the numerous lies told on stage, and off. I also address the scandalous revelation about John Brennan in light of CNN's latest news story. Finally, I cover the GOP scandal in North Carolina that wasn't. 
News Picks:A new low for Hillary Clinton.
An explosive article about sleazy John Brennan's scheming.
Breaking down the imminent indictment of Spygate player, Andrew McCabe.
Kim Strassel's latest article about the removal of the "spy" from Russia is damning for the FBI. 
The real costs of "Medicare for All" are staggering.
The wealthiest Americans are moving to Florida to escape high taxes elsewhere.
Copyright Dan Bongino All Rights Reserved.