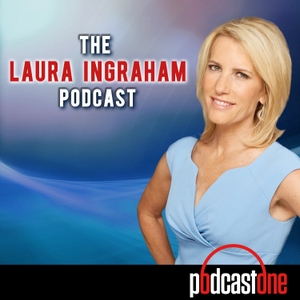 A female Olympian & top sports broadcaster reveal how to keep the pure joy in kids' sports.
06.24.2019 - By The Laura Ingraham Podcast
With diseases on the rise both in the US and around the world, it's time to view border security as a public health issue. Heather Higgins, President and CEO of Independent Women's Voice, joins Laura to reveal why our government should both require that sensible rules about vaccination apply to all, not just some, who enter the U.S. Plus, the hosts of the "Sports Like A Boss" podcast Holly McPeak, a three-time beach volleyball Olympian, and Anne Marie Anderson, an Emmy award winning sports broadcaster, stop by to discuss how we can keep the pure joy in kids' sports.