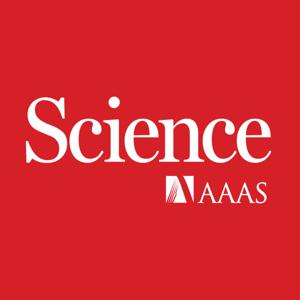 International News Editor Martin Enserink talks with host Sarah Crespi about a moratorium on prion research after the fatal brain disease infected two lab workers in France, killing one.
Next, Abhay Goyal, a postdoctoral fellow at Georgetown University, talks with intern Claire Hogan about his Science Advances paper on figuring out how to reduce the massive carbon footprint of cement by looking at its molecular structure.
Finally, in a sponsored segment from the Science/AAAS Custom Publishing Office, Sean Sanders interviews Ansuman Satpathy, assistant professor in the department of pathology at Stanford University School of Medicine and 2018 winner of the Michelson Prize for Human Immunology and Vaccine Research, about the importance of supporting early-career research and diversity in science, technology, engineering, and math. This segment is sponsored by Michelson Philanthropies.
This week's episode was produced with help from Podigy.
Listen to previous podcasts.
About the Science Podcast
Download a transcript (PDF).
[Image: Marquette LaForest/Flickr; Music: Jeffrey Cook]
Authors: Sarah Crespi; Martin Enserink
See omnystudio.com/listener for privacy information.