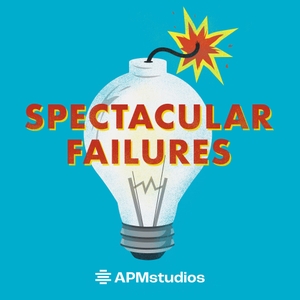 A family-owned business fights a billion-dollar, multinational company. And wins.
You can follow Spectacular Failures on Twitter and Facebook using @failureshow. We're @failure_show on Instagram. Follow Lauren Ober on Twitter and Instagram at @oberandout.
Visit our website for this week's BizWiz link at spectacularfailures.org
Spectacular Failures is powered by you. Support the show with a donation at spectacularfailures.org/donate.