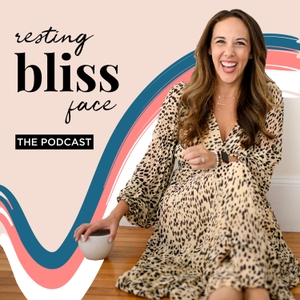 Thank you for being here, I appreciate you!  This episode I'll share a perspective shift that changed everything for me and apply it to lots of different scenarios including our NEW house.  Life update with some thought upgrades. I hope you find this episode helpful! xoxo
Mindset Reset click here! 
IHP - Integrative Health Practitioner Program click here!