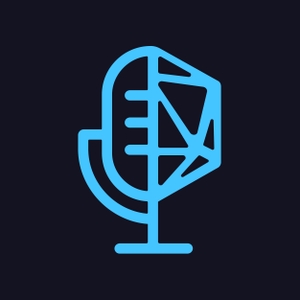 Episode 45 - A Gentleman's Inheritance
03.20.2020 - By Sneak Attack!
On this week's episode of Sneak Attack!, the group leaves Vöxtur on its way to the planet of Dawson in order to fulfill a debt owed to The Chancellor. What awaits them on Dawson, and is this the end of the group's dealings with this mysterious benefactor? Find out right now!
Patreon: https://patreon.com/sneak
Website: https://sneakpodcast.com
Star Warrior: https://soundcloud.com/star-warrior
Twitter: @SneakPodcast