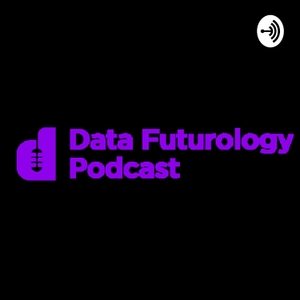 Pieter Vorster is the GM CSR & Chief Data Analytics Officer at Commonwealth Bank, one of the largest companies in Australia. He is an international recognized leader in the data analytics space with over 20 years of experience in industries like retail, wealth, corporate and investment banking, financial services, insurance, etc.
He talks about how disruption within the organizations, though sometimes avoided, is necessary to create better solutions for the customers. He believes a key guiding principle should be to benefit the client, and that transforming strategies and technologies can only take place at the same pace as social transformation.
Stay tuned to learn more about Pieter's exciting journey and his ability to combine customer perspectives with data, AI and digital business models in a unique and effective way to get results for organizations.
Quotes:
"The moment you need to get agreement from everyone, mediocrity around consensus will apply"
"If you're just trying to move money from one part of the business to another part of the business you'll never succeed"
"The banks have got lots of data, lots of toolsets, people just don't know how to use them"
Thanks to our sponsor:
We are Rubix.
Read the full episode summary here: Episode #128
Enjoy Pieter Vorster in our "Bitesize Insights for Data Driven Leaders" Series!
---
Send in a voice message: https://anchor.fm/datafuturology/message