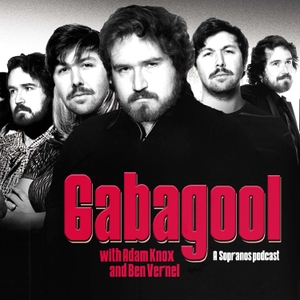 This week Adriana tries to get her friend's band Mouserat signed to Interscope records, while Tony finally realises what he has in common with his school friend he used to bully. Christopher goes all Jimi Hendrix on a guy.
Email us at [email protected] us on Instagram @gabagoolpod @benvernel @knoxtagramBen's on Twitter @benvernel
See acast.com/privacy for privacy and opt-out information.