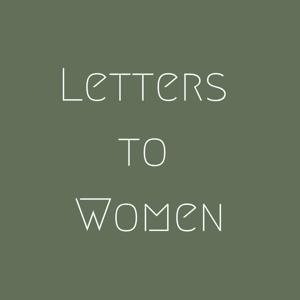 We all know the stereotypes around friendship with other women - gossip, catty remarks, back stabbing, vicious comments.
But you know what? I think that friendship - and I'm talking wholesome, holy, authentic, healthy friendship - with other women is something that is NECESSARY in our lives as women.
Friendship with other women isn't something that's good for some, not for all, or not worth the effort. I truly believe that we all need friendship with women in our lives - we learn how to be women from other women, whether that's the women who are accompanying us as we all journey back to Christ's Sacred Heart, or from the examples of women who have walked this path before us - the saints, and Our Lady.
I'm diving into this subject with a familiar voice to the podcast, Ginny Kochis. She came on the show to talk about raising twice exceptional children a few years back, and she's back today to talk about comparison, impostor syndrome, and how to be authentic in our friendships.
If you've ever wondered compared your story, your body, your strengths, your gifts, your weaknesses or your life to other women, sister, this podcast episode is for you.