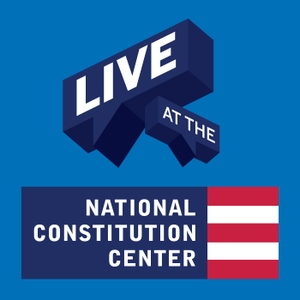 The Constitution Drafting Project challenged three teams of leading constitutional thinkers from different ideological perspectives to draft their ideal constitutions. Earlier this week, "Team Progressive"—led by Caroline Fredrickson of Georgetown Law along with Jamal Greene of Columbia Law and Melissa Murray of NYU Law, and "Team Libertarian"—led by Ilya Shapiro along with Tim Sandefur of the Goldwater Institute and Christina Mulligan of Brooklyn Law—joined Center President and CEO Jeffrey Rosen to present their constitutions. They explained their writing and drafting process, how they decided whether to start from scratch or revise the existing Constitution, what they kept and what they changed, how the two constitutions are similar and different, and more.
Read the libertarian and progressive constitutions https://constitutioncenter.org/debate/special-projects/constitution-drafting-project and stay tuned for a constitution from "Team Conservative," coming soon.
The Constitution Drafting Project was generously supported by Jeff Yass.