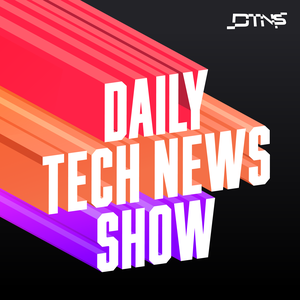 Zoom will begin selling access to its API for companies to embed video calling into their own products, Microsoft will start a limited reopening of its headquarters in Redmond and Seattle on March 29th, and preservation group Hidden Palace has obtained 752 PS2 game prototypes for the Project Deluge initiative.
Starring Tom Merritt, Sarah Lane, Patrick Norton, Roger Chang, Joe.
Link to the Show Notes.
 See acast.com/privacy for privacy and opt-out information.