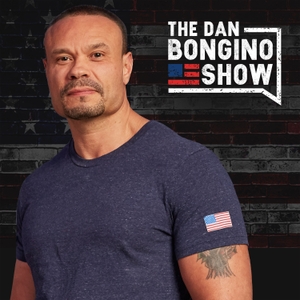 In this episode I address Martha MacCallum's mind-blowing interview with this Spygate player last night and what it means. I also discuss my growing concerns about the 2020 election dynamics. I address John Solomon's bombshell new report on the Clinton email case and the latest nonsense from CNN's Brian Stelter. 
News Picks:Did you catch this mind-blowing interview on Fox last night?
John Solomon's latest piece has some troubling revelations about the extent the FBI went to in order to shelve the Clinton email case.
An excellent piece about the 2020 election by Victor Davis Hanson.
The atrocious NY Times is trying to indoctrinate people by rewriting American history.
This piece discusses the reasons for the strong evangelical support for Donald Trump. 
A concise but effective explanation of why the US dollar remains strong despite our massive debt. 
The liberal war on language continues.
The Obamas aren't "sharing the wealth." 
Phony, Bernie Sanders, who has never had a real job wants a "wage board" to rule over businesses.
Copyright Dan Bongino All Rights Reserved.