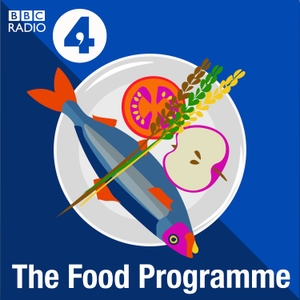 The BBC Food and Farming Awards are back for their 20th edition, ready to celebrate the people across the UK who are changing lives for the better, through food and drink.
Marking the official opening of nominations, Sheila Dillon chats to this year's head judge, chef Angela Hartnett, about how the hospitality industry's coped over the past year - and the brand new awards categories up for grabs. Because although it's been a time of incredible stress and hardship for many in the industry, there have also been staggering displays of imagination, generosity and creativity; which is why this year's awards will focus on the people and businesses who've gone above and beyond during the pandemic.
Nominations are open until just before midnight on Monday 17th May.
For more information on how to nominate for the 2021 BBC Food and Farming Awards, visit: bbc.co.uk/foodawards
Presented by Sheila Dillon; produced in Bristol by Lucy Taylor.