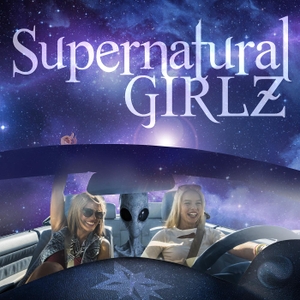 A Ritual Life ~ How to Bring Meaning and Connection to Daily Living
02.25.2021 - By Supernatural Girlz
We live in a world that feels as if it is moving at a new warp speed.  We rush around to get things "done," but do we leave any time to celebrate magical moments, transitional moments, life giving, or life leaving?
Sadly busy-ness and isolation have taken over and we need ways to reconnect.  Tune in to hear Phoenix LeFae and Gwion Raven share traditions that can be used easily in everyday life.
Phoenix and Gwion are co-owners of the metaphysical shop Milk & Honey in Sebastopol, California. Phoenix is a professional reader, rootworker, and ritualist.  She has been practicing witchcraft for 25 years.
Gwion has been a practicing witch and ritualist with the Reclaiming Tradition since 2003.  He is a writer and teacher.