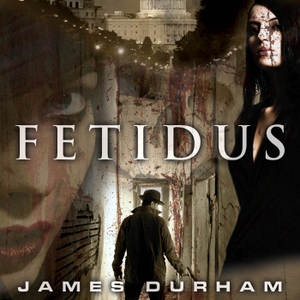 Hello Everyone! James Durham here with some big updates!
Sometimes cutting right to the point is the best way to handle it. So here
it is:
Earlier this year, I was diagnosed with cancer.
Now, before you get worried about me, there is very good news. After
testing and surgery, the diagnosis is as good as I could hope for. I was
diagnosed with a form of cancer that is very curable, and on top of that, I
caught it early at stage 1, so I plan to live a long and healthy life. I am
very, very lucky.
So please, no worries about that. I'm fine now, and life is, in fact,
better than ever.
But through all this, I changed, and I'm continuing to change. In a single,
solitary moment, I experienced a profound shift in my heart. And I can't
shake it — I don't want to shake it.
Read on for more...