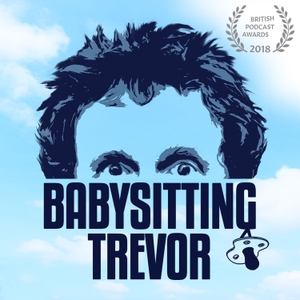 S1 EP3 - Trevor needs to get his toenails cut as they were poking out his shoes so Chris sends him for a pedicure and Carl asks Trev to cook the romantic meal he didn't cook last week. There's a remarkable story about Trev's ex-wife and her carpet obsession.
Babysitting Trevor is a Dot Dot Dot Production hosted by Carl Donnelly, Chris Martin and Trevor Crook and is produced by Joel Porter
 See acast.com/privacy for privacy and opt-out information.