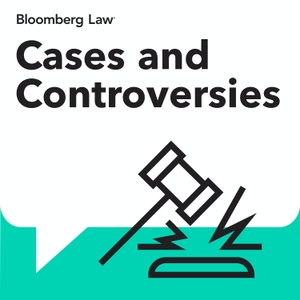 Ruth Bader Ginsburg's death has raised the Supreme Court's profile as a confirmation fight over her successor and the presidential campaign converge.
Kimberly Robinson and Jordan Rubin look at the future of the court, both in the near- and long-term, in this term preview episode featuring two guests.
Weil's Zack Tripp, a former Ginsburg clerk, joins the show to recount his experience at her memorial and share some of his memories clerking for the Notorious RBG.
Then, the Pacific Legal Foundation's Anastasia Boden talks about what Ginsburg meant to her and helps the hosts break down where the high court is headed.