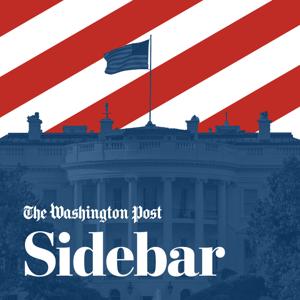 A son's death, Jan. 6, and a congressman's mission
01.07.2022 - By Can He Do That?
On Jan. 5, 2021, Rep. Jamie Raskin buried his only son. The next day he witnessed firsthand the attack on the Capitol. As we mark a year since the insurrection, we look at how Raskin dealt with his son's death while serving on democracy's front lines.