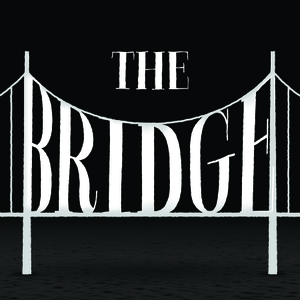 THE ONE, THE ONLY, REBECCA MAHONEY HAS DONE SOMETHING SUPER COOL
Are you ready?
You're not ready.
You're ready!!!
REBECCA MAHONEY HAS A BOOK DEAL, Y'ALL!!! IT'S AMAZING AND WONDERFUL AND THE WHOLE BRIDGE IS CELEBRATING TODAY (Bob is THRILLED thank you for asking)!
CONGRATULATIONS, REBECCA!!! WE'RE SO PROUD OF YOU!!!
Please listen to the announcement for more details on Rebecca's AMAZING story!