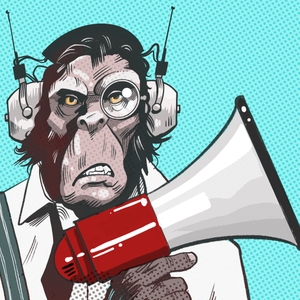 In today's episode Dr. Sara Tai joins us for an oft requested, and long overdue, delve into how people with a diagnosis of bipolar disorder can take control of their own recovery. 
Based on the recent paper "Living the Life You Want Following a Diagnosis of Bipolar Disorder", we explore the ten most important aspects of recovery as reported by people previously diagnosed with bipolar disorder.
*** SHOW NOTES ***
https://mowe.blog/podcast/a-survivors-guide-to-bipolar-disorder/
*** PATREON ***
https://patreon.com/mowe
*** BOOKS MENTIONED ***
"Wild Swans" by Jung Chang https://amzn.to/2SQfRCj
*** CREDITS ***
Theme Music: Falling Down by Ryan Little https://youtube.com/user/TheR4C2010
Podcast Image: Mattia Merlo https://flic.kr/p/f99jNR
DISCLAIMER: My Own Worst Enemy is a participant in the Amazon Services LLC Associates Program, an affiliate advertising program designed to provide a means for sites to earn advertising fees by advertising and linking to Amazon.co.uk and affiliated sites.