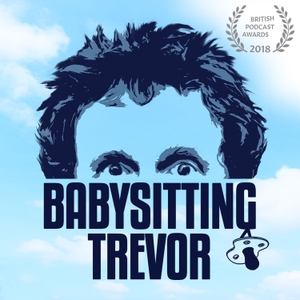 S3 EP4 - Trev takes a romantic boat ride down the Thames with producer Joel and records his inner most thoughts on his voice memos. There's also further insight into his disastrous previous marriage and another wonderful poem. He's a man of many talents... He just hides them very well.
Babysitting Trevor is a Dot Dot Dot Production hosted by Carl Donnelly, Chris Martin and Trevor Crook and is produced by Joel Porter.
 See acast.com/privacy for privacy and opt-out information.