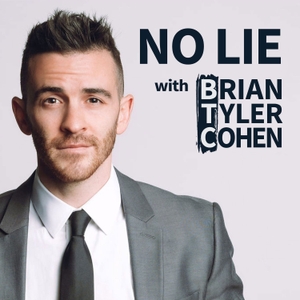 Joe Biden has been elected the 46th president of the United States and Donald Trump suffers one final humiliation in his campaign's effort to undermine the election results. Brian interviews Congressman Jamie Raskin for answers to the questions that everyone's been asking, like whether the Supreme Court could help Trump stay in office, whether he could pardon himself, and even what happens if he physically refuses to leave the White House.
Written by Brian Tyler Cohen
Produced by Sam Graber
Recorded in Los Angeles, CA
https://www.briantylercohen.com/podcast/
To donate to our final Senate races in Georgia, go to GASenate.com.
 See acast.com/privacy for privacy and opt-out information.