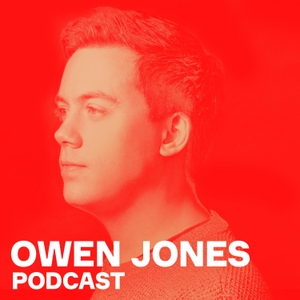 48. Abigail Thorn on coming out as trans, philosophy, YouTube stardom and optimism
03.13.2021 - By The Owen Jones Podcast
Abigail Thorn - aka Philosophy Tube - is a YouTube superstar, actor and much else. We talk about coming out as trans, about the burning skip of transphobia raging in Britain, about the struggle for LGBTQ rights - as well as making philosophy accessible, becoming a YouTube star, her acting career, and her hopes for the future.
Please subscribe - and help us take on the right wing media here: https://patreon.com/owenjones84 Support this show http://supporter.acast.com/the-owen-jones-podcast.
 See acast.com/privacy for privacy and opt-out information.