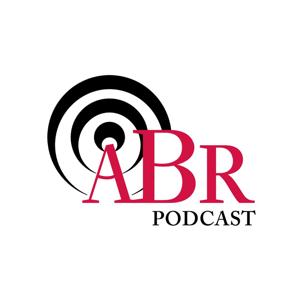 #4 ABR States of Poetry NSW Launch at Gleebooks
07.18.2016 - By The ABR Podcast
Australian Book Review's States of Poetry is a major new project intended to highlight the quality and diversity of contemporary Australian poetry. Funded by Copyright Agency's Cultural Fund, this is one of the first federally arranged poetry anthologies published in this country.
The NSW States of Poetry anthology was launched by state editor Elizabeth Allen and ABR Editor Peter Rose, at Gleebooks in Sydney earlier this year. ABR's esteemed Laureate David Malouf introduced the magazine's first Laureate's Fellow Michael Aiken who read extracts from his Fellowship project, 'Satan Repentant', an epic poem about themes of contrition.
Elizabeth Allen, then introduced the six NSW poets who contributed their works to the anthology: David Malouf, Susie Anderson (not present), Pam Brown, Toby Fitch, Kate Middleton, and Fiona Wright.