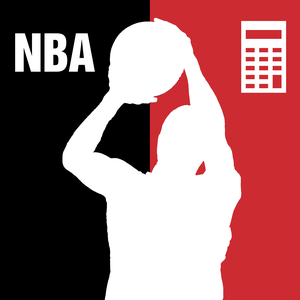 Our seventh episode of Absolute Value with NBA Math features Duncan Smith (Piston Powered and 16 Wins a Ring) talking with NBA Math Editor in Chief Adam Fromal about the Detroit Pistons and their quest for the Eastern Conference's No. 8 seed. Is Kentavious Caldwell-Pope now this team's best player? What does the future hold for Reggie Jackson and Andre Drummond after their disappointing campaigns come to a conclusion? Will the roller-coaster ride finish on a high or a low?
Music: www.bensound.com
Follow Duncan on Twitter @DuncanSmithNBA.
Follow NBA Math on Twitter @NBA_Math and on Facebook.
Unless otherwise indicated, all stats are from NBA Math or NBA.com and are accurate heading into games on March 21.