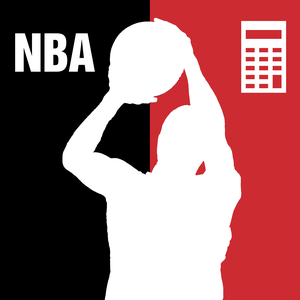 Our 10th episode of Absolute Value with NBA Math features Wes Goldberg (All U Can Heat and Locked on Heat) talking with NBA Math Editor in Chief Adam Fromal about the Miami Heat and their second-half surge. Which players have sparked the run? What does the future hold for Hassan Whiteside? Which of the Johnsons has been better, and which will prove superior going forward? Will Miami make the playoffs?
Music: www.bensound.com
Follow Wes on Twitter: @WCGoldberg
Follow NBA Math on Twitter @NBA_Math and on Facebook.
Unless otherwise indicated, all stats are from NBA Math or NBA.com and are accurate heading into games on April 6.