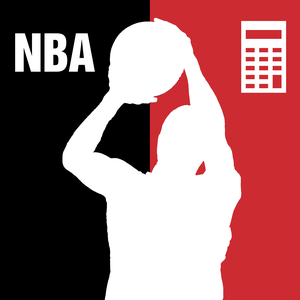 Our sixth episode of Absolute Value with NBA Math features Eric Griffith (Blazer's Edge) talking with NBA Math Editor in Chief Adam Fromal about the Portland Trail Blazers and their quest for the Western Conference's No. 8 seed. How good has Jusuf Nurkic been and what's his long-term ceiling? Can C.J. McCollum and Damian Lillard coexist forever? What's next for this team as it looks to elevate its ceiling?
Music: www.bensound.com
Follow Eric on Twitter @EricG_NBA.
Follow NBA Math on Twitter @NBA_Math and on Facebook.
Unless otherwise indicated, all stats are from NBA Math or NBA.com and are accurate heading into games on March 15.