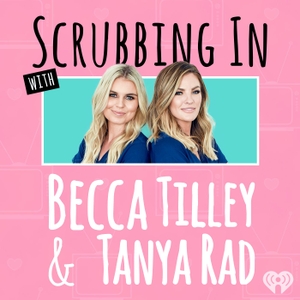 It's a big day in the O.R.! Becca and Tanya just won the People's Choice Award for Best Pop Podcast last night, and we get to hear the whole story of how they found out! Since the award wasn't televised, we get to hear the acceptance speeches they had prepared!
And former Miss USA Kristen Dalton Wolfe stops by, to talk about The Sparkle Effect and how to embrace the radiance of your true identity. 
Also, some hard advice about what to do if your partner is letting themselves go.
Learn more about your ad-choices at https://news.iheart.com/podcast-advertisers