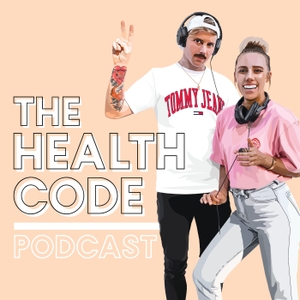 Acupuncture & Chinese Medicine - Does it work? | Acne, Weight Loss & Stress
05.04.2019 - By The Health Code
Today we sit down with Elizabeth Cullen, founder of The DAO an acupuncture and Chinese herbal medicine clinic.
We want to find out the ins and outs of acupuncture and holistic healing. Is it a fad? How does it work? Who can it benefit?
From hormonal acne to weight loss, Liz breaks down our hard hitting questions and explains how Chinese medicine can help YOU in your every day life.