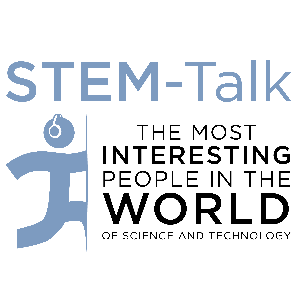 Episode 102: Adam Konopka talks about metformin's effects on healthspan and lifespan
01.28.2020 - By STEM-Talk
Our guest today is Dr. Adam Konopka, an assistant professor in the Department of Kinesiology and Community Health at the University of Illinois Urbana Champaign, who believes that aging is the greatest risk factor for just about every single chronic disease that exists.
Adam's lab, called the Musculoskeletal Aging and Metabolism Lab, is focused on aging-related research.
In addition to doing research that looks at different ways to delay the onset of age-related diseases and functional decline, Adam also has done a lot of research related to the interaction of exercise with metformin. Adam and his colleagues had a paper in Aging Cell that suggested metformin may blunt the health benefits of exercise in healthy older adults, a study that attracted a lot of attention and was highlighted in a story in The New York Times back in June.