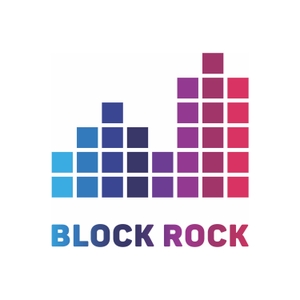 Adapt - Interview with Aleksandr Bulkin on how to set up decentralized networks
08.27.2018 - By Dutch blockchain rocks!
Duco & Bart interviewed Aleksandr Bulkin, New York based investor (co-fouder at CoinFund) and renowned blockchain tech visonair & entrepreneur. We had the chance to interview him while he was in Amsterdam for strategic talks with Groningen based Dutchchain.
Aleksandr Bulkin is setting up Adapt which is a toolkit you can use to set up decentralised networks. As we speak with Aleksandr we learn that most likely not all parts of your decentralised application should be secured with blockchain governance. As using blockchain is generally expensive and slow, application design should be a precise and thoughtfull process with regards to where to apply blockchain. The Adapt toolkit is presented as a way to move forward.