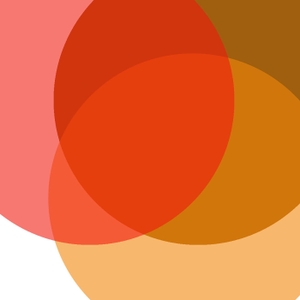 Addiction can destroy the addict's life, and take their families down with them. Families are often pushed to their limits. Listen in to a family discussion between Biff, his wife Trish, and Biff's sister Patricia as they discuss this family disease. 
Discussion Guide:
How has addiction effected your family?
Is your family supportive, loving and helpful through this disease? Which family members? Why not others?
Where should a family draw the line with helping behaviors?
When does "help" turn to unproductive "enabling"? 
Is tough love helpful to the addict? Is it helpful to the family?
How can the family protect themselves from harmful behaviors that are caused by this disease?
Supplemental Reading:
Brittany Meadows, How To Know If You're Enabling An Addict To Death, https://www.addictioncampuses.com/blog/how-to-know-if-youre-enabling-an-addict-to-death/