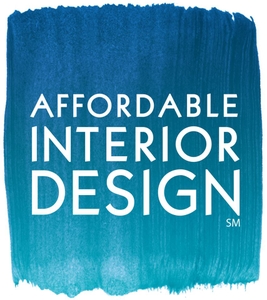 Affordable Interior Design
By Betsy Helmuth
What's Affordable Interior Design about?
Homeowners and renters of all means dream of having a beautiful home. Big Design, Small Budget makes luxury an affordable reality. During her podcast, Betsy Helmuth reveals insider tips and her tried-and-tested methods for designing on a budget.
Helmuth has shared her affordable design advice and step-by-step approaches with millions through live teaching workshops, her design book, guest columns, television appearances, and interviews.

Now, she is bringing her knowledge to the world of podcasting. The episodes reveal her design secrets and include topics ranging from creating a design budget, mapping out floor plans, selecting a color palette, accessorizing like a stylist, and much more.
It's time to start living in the home of your dreams without maxing out your credit cards. Learn how with Big Design, Small Budget!