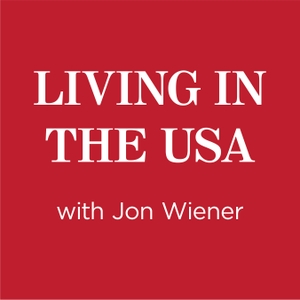 Afghanistan After a US Pullout w/Bacevich; New Gig Workers Law w/Meyerson; HUAC history w/Maraniss
09.13.2019 - By Trump Watch
How will the American war in Afghanistan end? Probably like the American war in Southeast Asia--that's what Andrew Bacevich says-- he's Professor Emeritus of International Relations and History at Boston University.
Next up: A new labor law has passed in the state of California, requiring that gig workers at Uber, Lyft and elsewhere be classified as employees -- how big a deal is it? Harold Meyerson of the American Prospect explains.
Also: Who is "Un-American"? We talk with David Maraniss, author of the new book, "A Good American Family: The Red Scare and My Father".