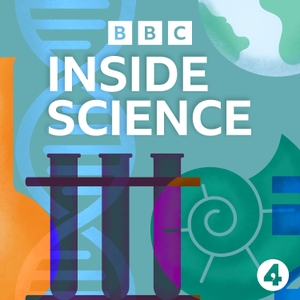 African genomes sequenced; Space weather; sports head injuries
10.31.2019 - By BBC Inside Science
Since the human genome was first sequenced nearly 20 years ago, around a million people have had theirs decoded, giving us new insights into the links between genes, ancestry and disease. But most of the genomes studied have been in people of European descent. Now a decade-long collaboration between scientists in the UK and in Uganda has created the largest African genome dataset to date. Dr Deepti Gurdasani discusses her research with Gaia Vince.
After 7 years of orbiting the Earth and sending us important information about space weather, NASA's Van Allen Probes are retiring. Professor Lucie Green from UCL explains how the sun can spit out superhot plasma and streams of high energy particles in our direction. We are mostly protected by the Earth's magnetic field - but not always. The worst-case scenario is that the radiation could disrupt navigation satellites and bring down electrical power supplies. Professor Green will be keeping an eye on space weather with a new spacecraft.
Growing evidence shows that repeatedly getting your head knocked around during competitive sports can lead to long-term serious consequences. The head doesn't necessarily need to be the target of the blow – a hard tackle can ricochet through your body giving your head a jolt. Roland Pease speaks with sports scientist Liz Williams of Swansea University about a new device to measure these impacts.
Presenter: Gaia Vince
Producers: Jen Whyntie and Louisa Field