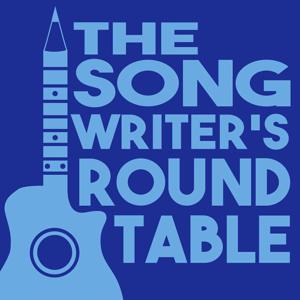 This week Austin goes over how music shaped him growing up with a fun story about sneaking into Warped Tour and then we talk to After Violet, an incredible new duo that just released their debut EP.
Visit our Patreon to help support the show!
https://www.patreon.com/thesongwritersroundtable
And as always, please subscribe to the show in iTunes and give us a review if you like what you hear!