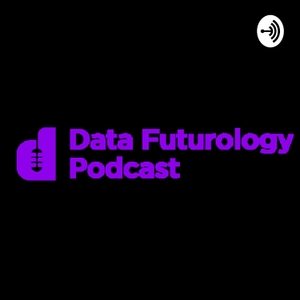 At Queen's University, Stephanie Kelley is a Ph.D. Candidate in Management Analytics at the Smith School of Business. Her research focuses on the ethics of analytics and artificial intelligence in financial services. She uses methods from management analytics and organisational behaviour to understand the causes and prevention methods for AI ethics challenges.
Stay tuned as Stephanie discusses measuring ethics, how countries are taking a stance on AI ethics, and why AI ethics are a competitive advantage.
Read this full episode summary on our website: AI Ethics with Stephanie Kelley – PhD Candidate in AI Ethics at Queen's University, IEEE Ethically Aligned Design for Finance Working Committee Member
Enjoy the show!
---
Send in a voice message: https://anchor.fm/datafuturology/message