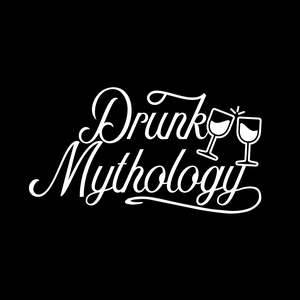 Ep 70 - Alchemy, Immortality and Celtic Myths with Barbara Barnett, Author of Alchemy of Glass
05.24.2020 - By Drunk Mythology
Join us for a conversation with gaslamp fantasy author, Barbara Barnett, as we talk mythological inspirations in her recent novel, Alchemy of Glass, her latest follow up to The Apothecary's Curse. Barbara shares the Greek and Celtic myths that inspired her work, like the Tuatha Dé Danann. We get to hear firsthand how she blends elements of magic, science, history, and myth together to tell wonderfully compelling stories. Also featuring great anecdotes from Barbara's days going to Comic-Con press parties and more!
Both Alchemy of Glass and The Apothecary's Curse are available anywhere books are sold! Go check them out!
Drunk Mythology is a podcast created by Krista and Christian, recounting the feats and failures of world Mythology, with a few drinks along the way.