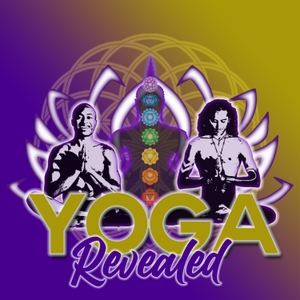 On this week's episode of Yoga revealed, Join Alec as you learn more about his journey along with some fun ins and outs of his consciousness through the lens of yoga.
The one and only Bryant Wood interviews Alec after being interviewed himself on YRP. Stay tuned for an insightful conversation where you learn how yoga was first revealed to ALEC, the co-host of YRP!
You can follow Bryants journey on instagram at @bryant.give & Alec at @aleclovelifeyoga.
Be sure to post this episode on your stories and tag us at @yogarevealed to get highlighted yourself!
We are so grateful for you and love being in this infinite family of expansion and growth.
Thank you for all that you do and for listening to the Yoga Revealed podcast! See acast.com/privacy for privacy and opt-out information.