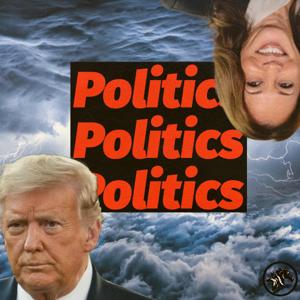 Episode 222: All About The Debt Ceiling. Idaho's craziest governors race kicks off. Can Australia emerge from lockdown culture post-vaccine?
10.08.2021 - By Politics Politics Politics
The Debt Ceiling is the big talk all over DC and we take a look at the issue, the strategies and how things might play out.
The Lieutenant Governor of Idaho issued several executive orders while the Governor was out of the state. Drama? Yes. But what's more? They are about to run against each other for the state's top job!
Prof. Matthew Browne (Decoding the Gurus) joins us to discuss Australia's lockdown strategy and how they might emerge from a "zero COVID" mindset now that they are reaching higher vaccine rates.