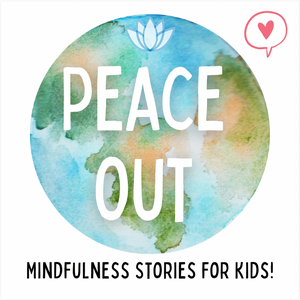 Music can inspire, excite, and even calm us. Today we are going to practice focusing by listening to a piece of classical music. Whenever you notice yourself thinking of something else or your attention drawn somewhere else, it's okay—just refocus on the music. It will take a lot of practice (millions of adults practice this everyday when they meditate) to focus so this can be an episode you listen to more than once.
There are no movements so it's a great one to listen to in the car too.
A mindfulness story suitable for children aged 5 – 10 years old.