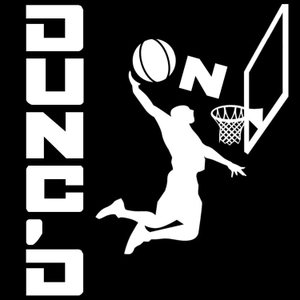 Nate and Danny lay out their All-Area teams based on where NBA players grew up then pit them against each other in a bracket to produce an All-Area champion, debating each theoretical seven-game series. Before that, Danny catches up on news, including injuries to Eric Gordon, Caris LeVert and Lauri Markkanen.
Please subscribe by searching "Dunc'd On" on your favorite podcast player.  And if you like this pod and want additional bonus content, please subscribe to support Nate and Danny at Patreon.com/DuncanLeroux.  Merchandise available at NateDuncanNBA.com, sponsors list also available at NateDuncanNBA.com.
With Nate Duncan (@NateDuncanNBA and Danny Leroux @DannyLeroux).