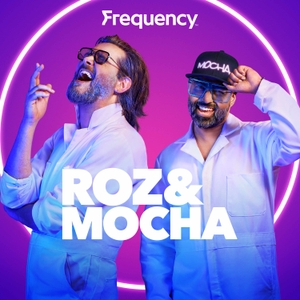 All The World Record Attempts On The Roz And Mocha Show!
08.19.2019 - By Roz & Mocha
Fans of The Roz And Mocha show know that Damnit Maurie has tried for years to break world records on the show! In this podcast of classic moments we'll revisit ALL those attempts! including the world records for: finger snaps, nose shorts, kicking ones own butt, humming, most stars in your mouth, Fastest playing of a single piano key, most hugs and talking fast!