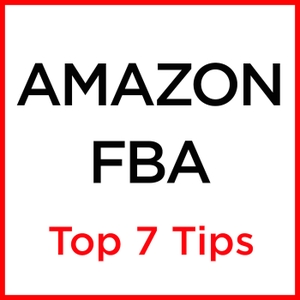 Amazon FBA Top 7 Tips
By CashCowPro Tips for Amazon FBA Sellers Private Label Podcast, Scott Tomson and Mike Voelker share the most amazing seller tips, ...
What's Amazon FBA Top 7 Tips about?
Want to make more profit selling on Amazon FBA? Each episode covers the Top 7 tips in 5 minutes or less for actionable tips to win on Amazon. Our goal is to help you create a passive Amazon business that gives you cash flow while you enjoy doing what you love with your free time. The show covers Amazon FBA, Sourcing Products, Finding Suppliers, Amazon and Facebook PPC, Private Labelling, Promotions, Keywords, Product Selection, Increasing Sales, List building, being an Amazon Seller and much more.