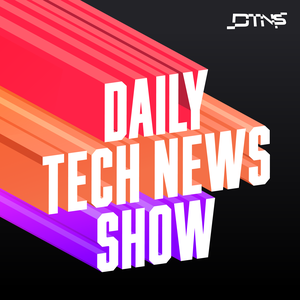 The Information reports Amazon is expanding an existing program called FC Games, which encourages its fulfillment center employees to improve efficiency and compete against others for digital rewards, such as virtual pets.
Starring Sarah Lane, Rich Stroffolino, Roger Chang, Joe.
link to the Show Notes.
 See acast.com/privacy for privacy and opt-out information.